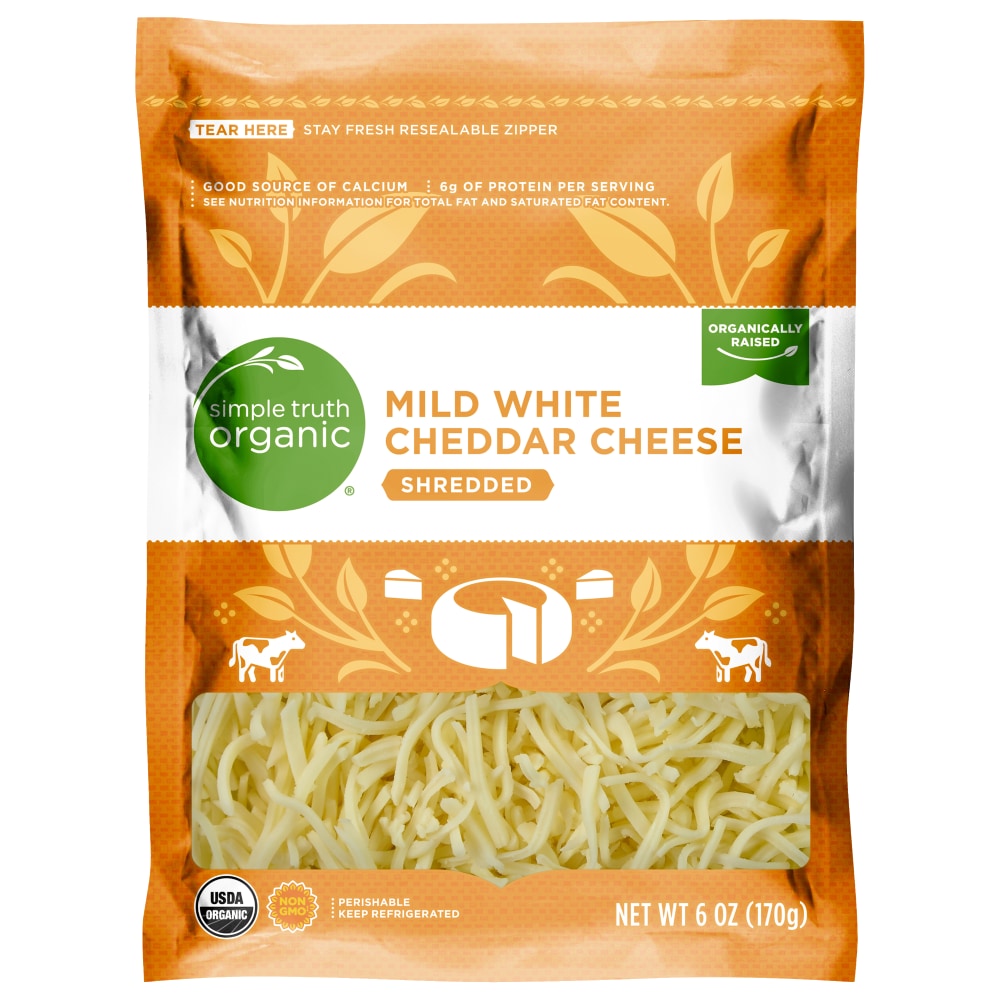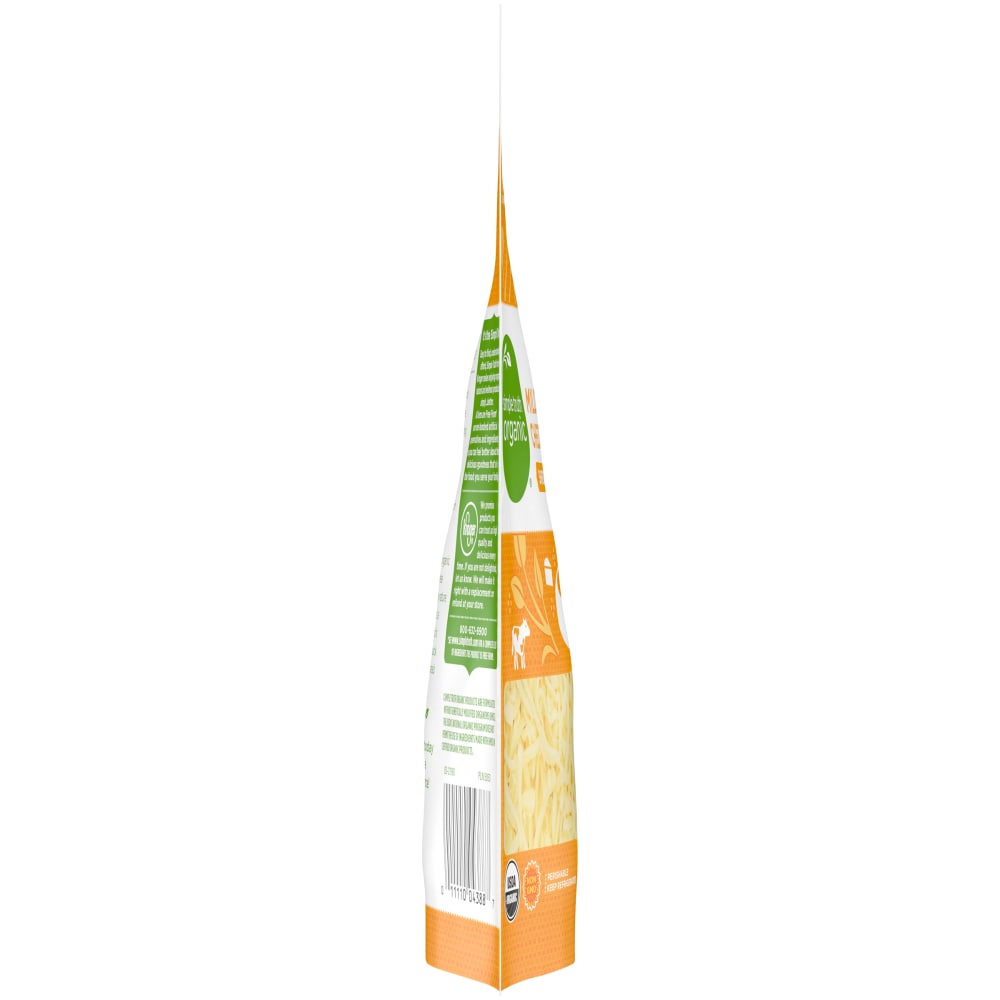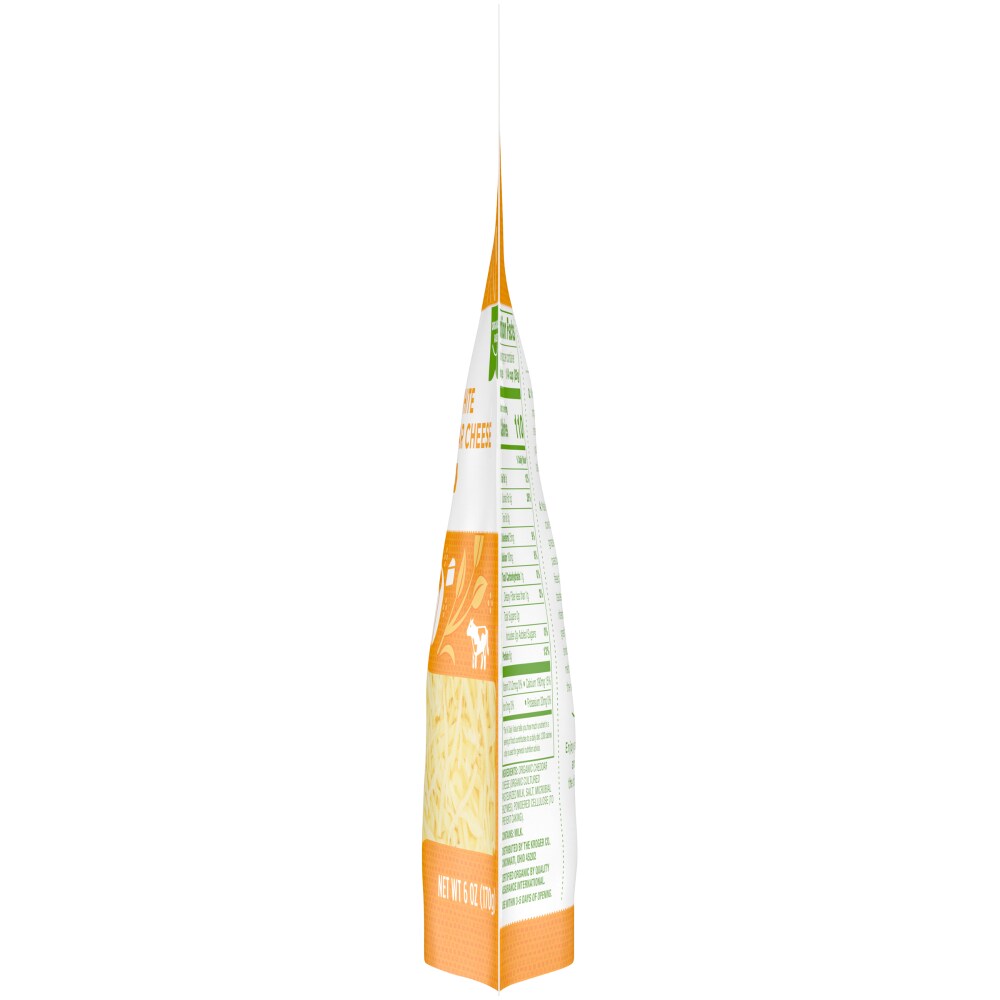 Simple Truth Organic™ Shredded White Mild Cheddar Cheese Pouch
---
It's the Simple TruthEasy to find, understand and afford, Simple Truth from Kroger makes enjoying organic, natural and wellness products simply...better. All items are free from* over one hundred artificial preservatives and ingredients so you can feel better about the delicious goodness that's in the food you serve your family. Say Cheese!
Q: What makes our organic cheese shred something you'll want to talk about?
A: Made with milk from cows that freely graze on green pastures and organic feed, this cheese tastes the way nature intended. It has a great flavor and is shredded for quick melting, so spread the word!
Enjoy some today and taste the difference!

---