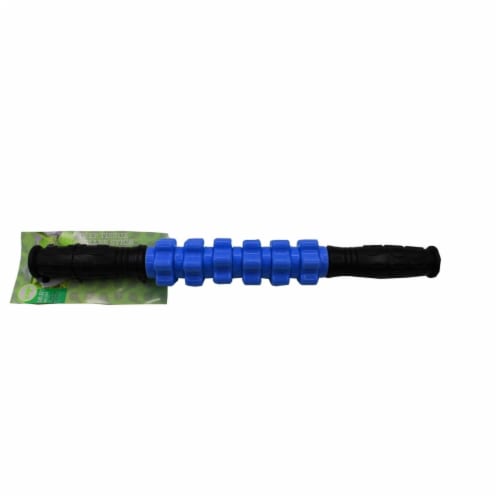 Hover to Zoom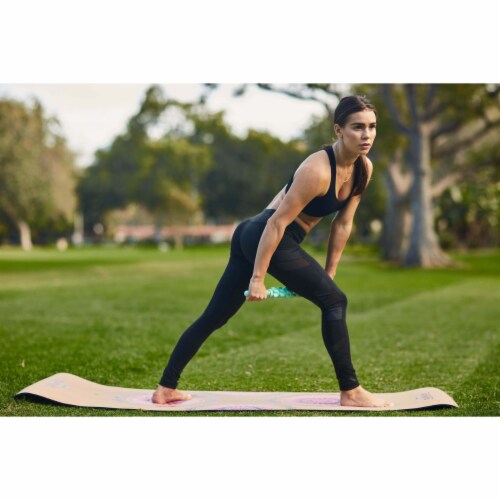 Hover to Zoom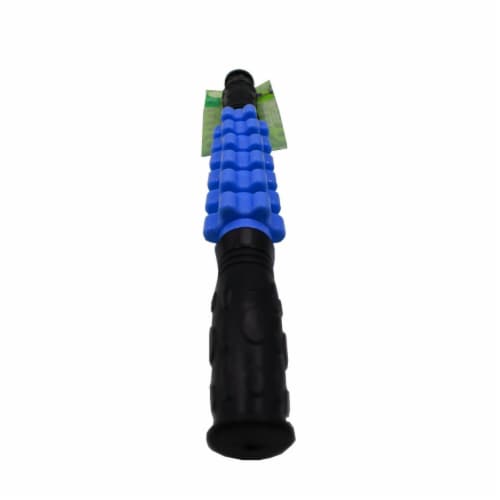 Hover to Zoom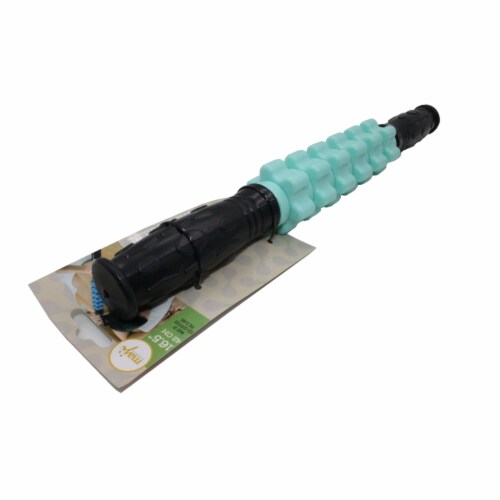 Hover to Zoom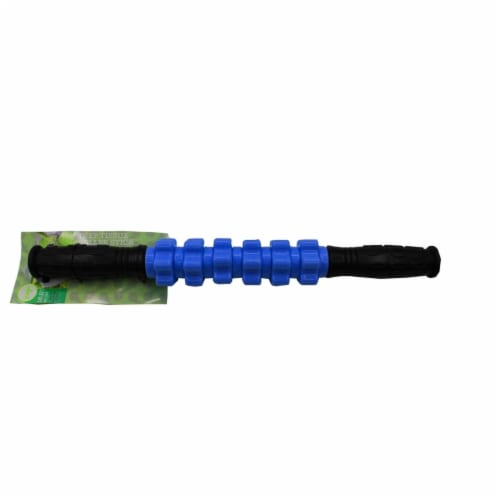 Hover to Zoom
This selection is unavailable. Please choose another option.
Product Details
Massage Stick like foam rolling: It allows for a more targeted and more precise relieve to aching muscles. It has been compared to a deep tissue massage but at a much cheaper price than foam rolling.
Relieve Trigger Points: The Massage Stick helps to Relieve Knots in Your Muscles that are also known as Trigger Points, which Lead to Myofascial Pain Syndrome.
High-quality Material: The Deep Tissue Massage Stick is made of: Rings, ECO-PVC; Center Pipe, ABS; Handle, Rubber.
Size & Weight: Dimensions: 16.5 Inches long; Diameter, 2 Inches Weight: 350 grams
Instant relief from Minor muscular aches: A great tool to help release and achieve melting of minor aches and pains to muscular tissue.
Target specific muscles of your body: The massage stick is very beneficial in targeting muscles of the back, neck, hips, thighs, hamstrings, calves, chest, piriformis and gluts.
Please keep in mind that your muscles might feel better after rolling the massage stick on the hurting muscles; however, this feeling might be can be only temporary, meaning that you will need to be disciplined about repeating the process.
---